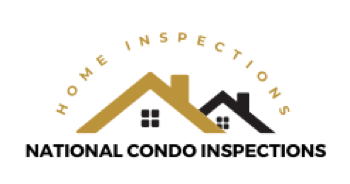 National Condo Inspections
National Condo Inspections is a leading provider of home inspection services for condos and townhouses. We offer a comprehensive inspection that includes a detailed assessment of the property's structure, systems, and amenities. Our inspectors are certified and experienced professionals who are committed to providing our clients with accurate and unbiased information.
We understand that buying or selling a condo or townhouse can be a daunting task. That's why we offer our clients peace of mind by providing them with a thorough inspection report that identifies any potential problems with the property. Our reports are written in plain language and are easy to understand. We also offer a variety of additional services to help our clients make informed decisions about their property, such as:
Reserve study analysis
Property condition assessment
Flood zone determination
FHA and VA loan inspections
Home warranty referrals
We are proud to offer our services to clients throughout the United States. Contact us today to learn more about how we can help you with your condo or townhouse inspection needs.

Here are some of the benefits of having a home inspection done by National Condo Inspections:
Peace of mind: Knowing that your condo or townhouse is in good condition can give you peace of mind, both before and after you buy or sell.
Avoid costly repairs: A home inspection can identify potential problems with your property before they become costly repairs.
Make an informed decision: A home inspection report can help you make an informed decision about whether or not to buy or sell a condo or townhouse.
Get a fair price: A home inspection report can help you negotiate a fair price for your condo or townhouse.
If you are considering buying or selling a condo or townhouse, we encourage you to contact National Condo Inspections to schedule a home inspection. We would be happy to answer any questions you have and help you make the best decision for your needs.